Efficient Approach to Divorce Mediation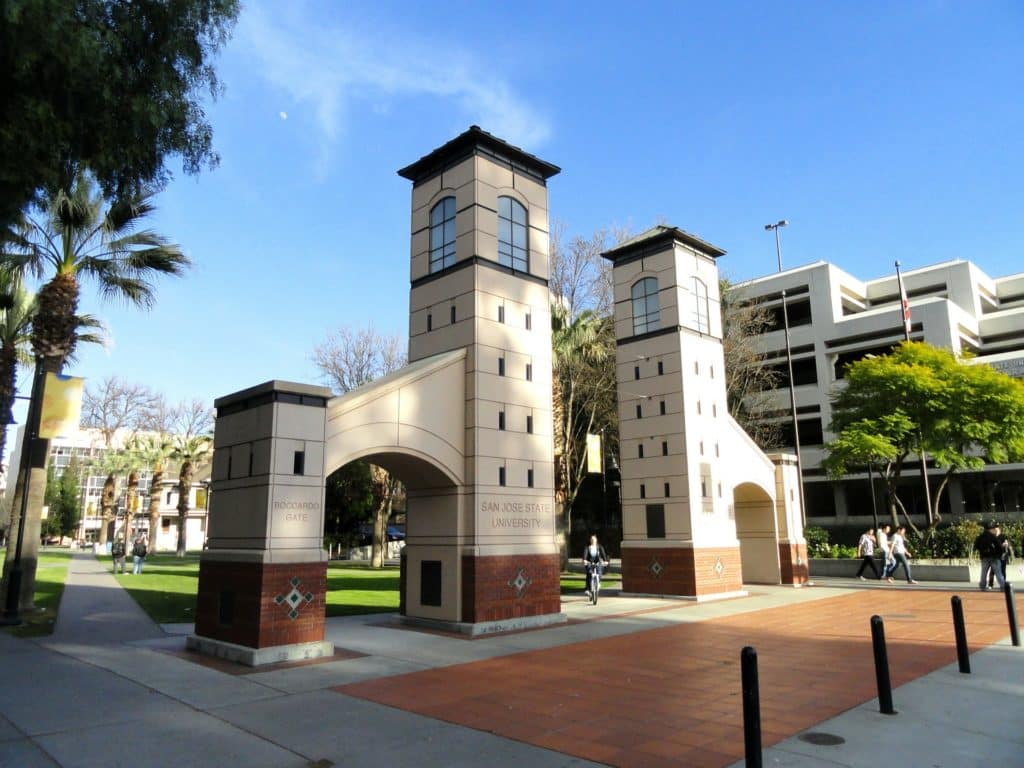 Getting a divorce, a separation, or an annulment is never an easy decision to make. Using a divorce mediation specialist is an important step forward that ensures that your divorce or separation ends fairly. Mediation is the most cost-effective and efficient approach that can be taken.
Mediation Issues May Include:
Legal divorce
Separation agreements
Child custody and parenting agreements
Child and spousal support
Court order modifications
Division of assets and debts
Business issues
Temporary agreements
International aspects
Cross-cultural elements
Prenuptial and postnuptial planning
The Benefits of Divorce Mediation
Here are just some of the many benefits that you can expect to receive when you choose mediation over litigation during this difficult time:
Stay in control over the process
Conflicts are managed
Greater confidentiality
Save on legal fees
The best interests of the children are put first
Settlements can be made quickly
Stay in Control
With mediation clients are encouraged to seek creative solutions that will help both parties. Both sides have control over the eventual outcome and since they are both working together and not relying on the court system, there is
predictability. When litigation is involved you never know how the process will go, what the judge will decide, and how your future will be determined. For many, the thought of going to court to resolve these issues is a scary proposition because nobody knows what will happen within the 4 corners of the courtroom.
Managing Conflicts
A divorce mediator and the mediation process heightens chances that tempers don't flare out of control and that both sides are respectful and cooperative. This is definitely an emotionally distressing time and when one or both of the couples becomes very hostile, negotiations may break down. A mediator can diffuse these tensions and bring a sense of calm back into the process so that discussions can continue. During this process the couple also learns how to handle their emotions so that other issues can easily be handled in the future. Very acrimonious situations have been resolved through mediation, too, with the two parties coming together to work things out—along with a highly-trainer mediator.


Everything is Kept Confidential
Everything that is said during a mediation session is kept completely confidential. In a court proceeding, on the other hand, anything said is public record. When you sign the contract to get mediation you'll see this confidentiality agreement on paper. You'll be able to speak freely at the sessions and this freedom of communication will allow both parties to get things accomplished quickly.
Save on Court Costs
The cost of mediation can save both clients a lot of money. As a general rule, mediation costs approximately only 20% of what litigation can cost. Getting a divorce or separation is always a troubling time and the last thing that you'll want to deal with is financial hardship. It doesn't make a lot of sense to pay outlandish fees for judges to decide your future for you when you can use a mediator and save money by making your own decisions.
The Best Interests of the Children Are Put First
As parents you can look at the best interests of the children and put them first. When there are children involved the mediator will get both of the parents to look at possible scenarios to determine what would be best for the children. If you stand in front of a judge, he or she will make the decision without knowing the children—decisions that are based on adversarial court-based arguments. This can be a very unpleasant situation for everyone involved and should be avoided if at all possible.
Settlements Can Be Made Quickly
You don't have to wait for months to get things settled. Once you've made the agreement and everything is finalized you'll be able to divide the assets and move forward. In many situations, settlements can be made very quickly so that this chapter of your life can close and you can move on. When both parties are willing to negotiate, it usually doesn't take a long time to get everything settled even when the divorce or separation is complicated.
With the right commitment level and approach, mediation will work. Mediation takes a lot of emotional distress out of a stress-filled situation so that a couple can focus on reaching an optimal outcome.
Call Today: 408.499.5062 or contact us for a discreet and confidential consultation see how we can help.