Marital Settlement Agreements San Jose
If there is a separation or divorce in the picture the best thing you can do is to call up a mediator to create a marital settlement agreement. The sooner you get things into writing, the sooner you'll be able to know exactly where you stand. A mediator can create a binding agreement that is agreed upon by the two parties and this must be signed later by a judge. The agreement can address a variety of different issues including child support, property division, alimony etc.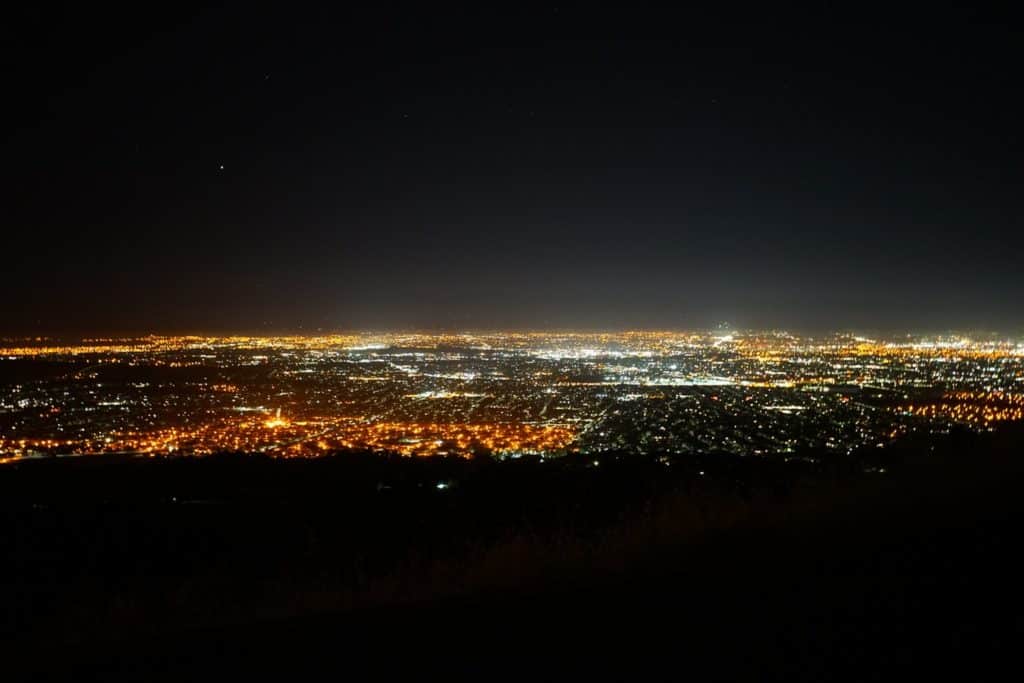 Instead of turning to an expensive attorney to draft a written settlement agreement, use a mediator instead. You'll save a lot of money and you'll find that the process is much simpler and quicker. You definitely won't want to drag out things when you're certain that a divorce or separation is coming up. Handling things quickly is a priority so that you can put your life back in order again.
This agreement will become a part of the divorce decree and is 100% legal and binding. It has the same impact and effect as an agreement that has been put together by an expensive lawyer.
Marital Settlement Agreement Mediation
It's a lot easier to put together a settlement agreement when both you and your spouse agree to see a mediator to help negotiate the issues that must be addressed during a separation or divorce. Never rely on do-it-yourself agreements that you may see online that can be written by the spouses. These agreements can often lead to serious problems down the line. This type of document must be worded properly so that both sides understand all of the implications.
There is a certain type of terminology that must be included in the agreement and most laypeople simply won't know how to write one up correctly. It's best to leave it to the experts. Use a mediator to get it written professionally and to help resolve any disagreements between the spouses while at the same time saving a lot of money by avoiding a lawyer. This is by far your best option available.
We are experts at drafting clear marital settlement agreements in writing. Our agreements create sustainability while protecting your rights. We know and understand the different terms that are essential for these agreements and how they are defined for legal use.


A Special Approach
When you use mediation you'll have a lot more control over the entire situation. You won't be leaving any major decisions regarding your future in the hands of a judge that has never met you before. If you choose litigation, this is what will likely happen. Mediation, on the other hand, lets you stay in control while making the most positive decisions for your future.
The marital settlement agreement will be properly written and signed by both spouses before being sent to the judge for approval. Once it has been signed by the judge it is a legally binding document and you'll be completely done with the process.
Please contact us for a discreet and confidential consultation see how we can help.