Move your Divorce Negotiations Forward Even During Quarantine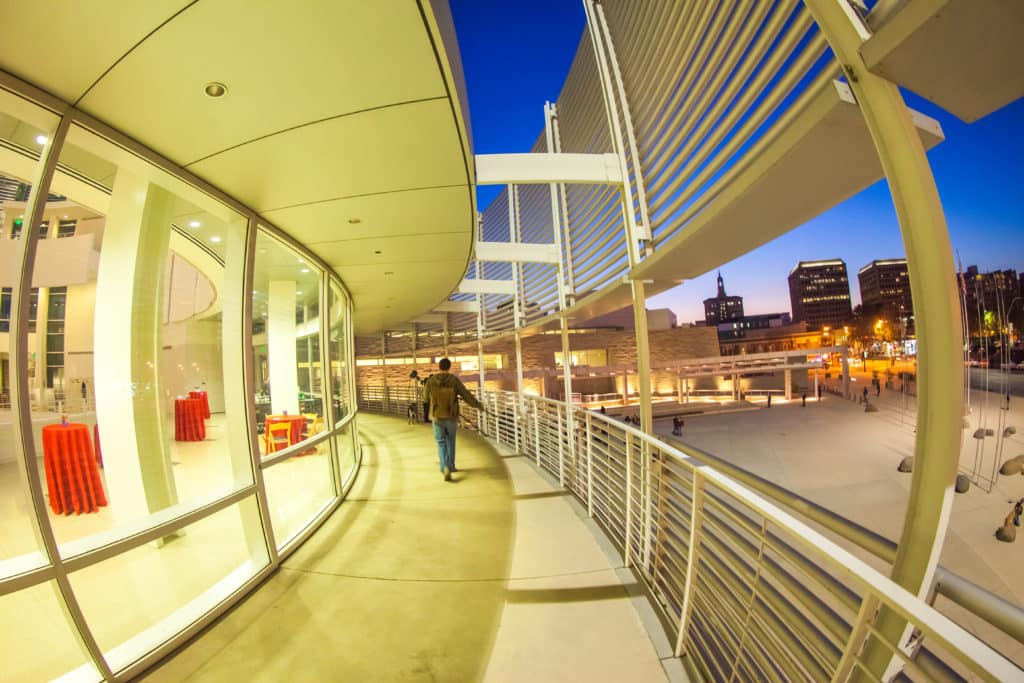 Yes, You Can Still Move your Divorce Negotiations Forward Even During Quarantine If you're lucky, your divorce negotiations were wrapped up in a neat bow by the time the Covid-19 crisis hit and you were already embarking on your new life. If you're slightly less lucky, you moved out of the home you were sharing with your spouse and were living separate lives while working on your divorce. If you're like many people, you were on the brink of deciding whether to divorce, and a month of quarantine has confirmed that. Or, if you really drew the short straw, you had hit a wall and decided to pack your bags, but neither of you had gotten around to leaving yet.

Living under the same roof as a partner you want to divorce can be extremely challenging or even traumatic. Not being able to move forward with your divorce when you just want to move on with your life can leave you feeling frustrated and stalled. But although your divorce may not be able to proceed through the courts, there is nothing stopping you from making agreements with your spouse through online mediation. Whether you are still living together, or in separate living spaces but have not finalized your divorce, technology makes it easy to have teleconferenced mediation sessions between multiple parties.

If you are co-parenting during this time then your whole schedule will need to be reevaluated. Whether you are home-schooling your kids under the same roof, working out the safety of visitation, or moving to zoom and electronic visits, mediation can rescue your co-parenting relationship from confusion, and help you develop new protocols by reviewing the safety and fairness of your arrangements.
At Divorce Options San Diego we are already using technology to accommodate clients who cannot be there in person using video conferencing apps like Zoom, docu-sign, and email. Whether you are in the same room as the mediator or not, mediation is a completely confidential and private process. Because of this, all of our communication is secured by a private encrypted server.

Everyone is experiencing a sense of frustration, delayed progress, and loss of identity as the Covid-19 "great pause" throws plans and futures into disarray. Divorce mediation during the coronavirus not only allows you to stay on track with your divorce, but it also helps you to stay sane if you're forced to interact with your divorcing spouse on a daily basis. Mediation is not just about the final outcome.



Mediation is also a process where you learn the other party's boundaries and develop strategies and techniques for relating, in order to reduce conflict. The mediators at San Diego have psychoanalytical knowhow, which are applied in a set of problem-solving tools, such as game theory. Instead of letting conflict rule your interactions, you can use conscious strategies to regain equilibrium when there is pressure in your relationship. Divorce mediation does not have to be limited to working out agreements about your property and parenting, it can also help you improve your relationship with your soon to be divorced spouse, if desired.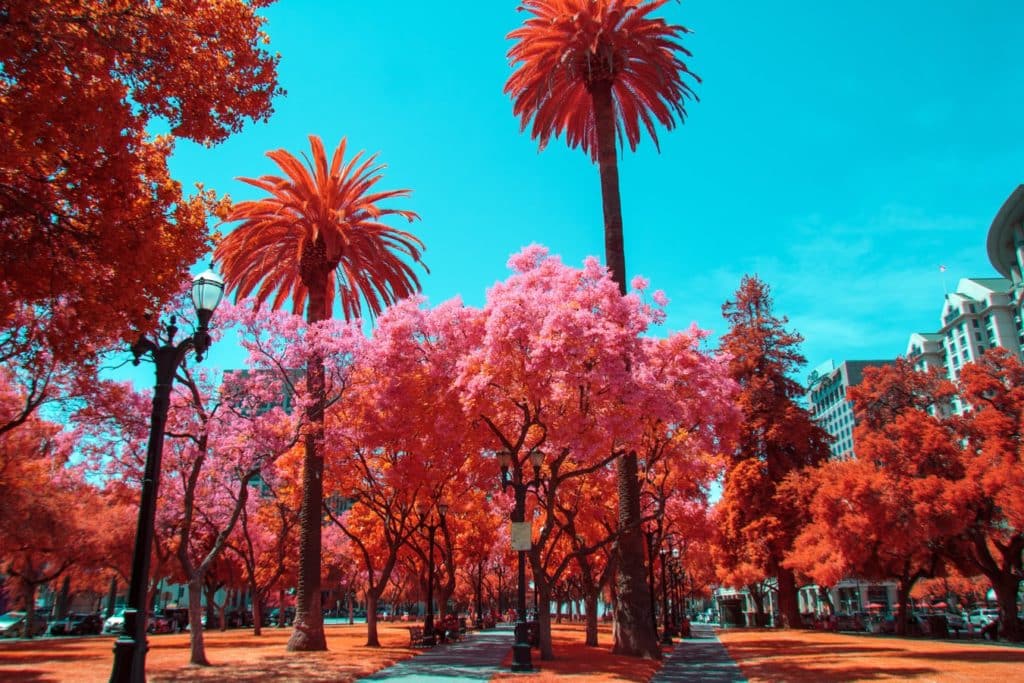 Our Services and How We Can Help At Divorce Options San Diego, we are highly qualified professional mediators and certified financial planners with psychoanalytical expertise. Our mediators are caring, educated professionals who build divorce around conflict resolution, closure and practical solutions for your future life. At Divorce Options San Diego we reframe divorce as an opportunity to generate creative, optimized solutions for your future and your kids' future. We never litigate. We do not do adversarial work and we do not ever represent one spouse against another. We empower divorcing spouses to own their divorce and craft sustainable, effective mutual agreements that will last long after the divorce is finalized.
We are a one-stop shop providing a bundle of essential divorce services, from paperwork, court documents and financial analysis, through divorce transition coaching, life coaching and interior design. We use ZOOM, skype video and web conferencing, texting and other forms of electronic communication for convenience, multistage situations, international situations and the current coronavirus crisis. San Diego Divorce Options puts a high premium on a peaceful, child-centered divorce. We use developmental psychology, attachment theory, psychology of grieving and family systems psychology to help you and your children through a difficult emotional transition. We help divorcing parents draft multi-phase parenting plans considering the child's developmental needs.
These parenting plans are lightweight, flexible, but thorough and in compliance with California law. We help co-parents build parenting plans that will withstand the challenges of parenting, reviewing all the health best practices during the current Covid-19 crisis, and always prioritizing the best interests of the child. The mediators at Divorce Options San Diego are all certified financial planners who apply through financial analysis to your divorce to achieve an optimized result that will cover all aspects of your financial situation, including investments, property, and all other assets or debts. At Divorce Options San Diego we emphasize an efficient, caring process that leaves out no detail relevant to your emotional, financial or legal situation.
This leaves you free to get on with your life and care for your kids and yourself both during and after your divorce. We have offices in Solana Beach, but can work with you remotely at your convenience using telephone, video-conferencing apps and other forms of electronic communication.
---
Please contact us for a discreet and confidential consultation see how we can help.