As we adjust to sheltering in place due to the coronavirus, certain aspects in life carry on as normal. Divorce mediation is one example. Here at Santa Clara Divorce Mediation, we have been investing in our remote conferencing infrastructure which allows us to carry on with our mediation work with clients. We use many of the video and voice sharing platforms available such as Zoom, Facetime, Skype.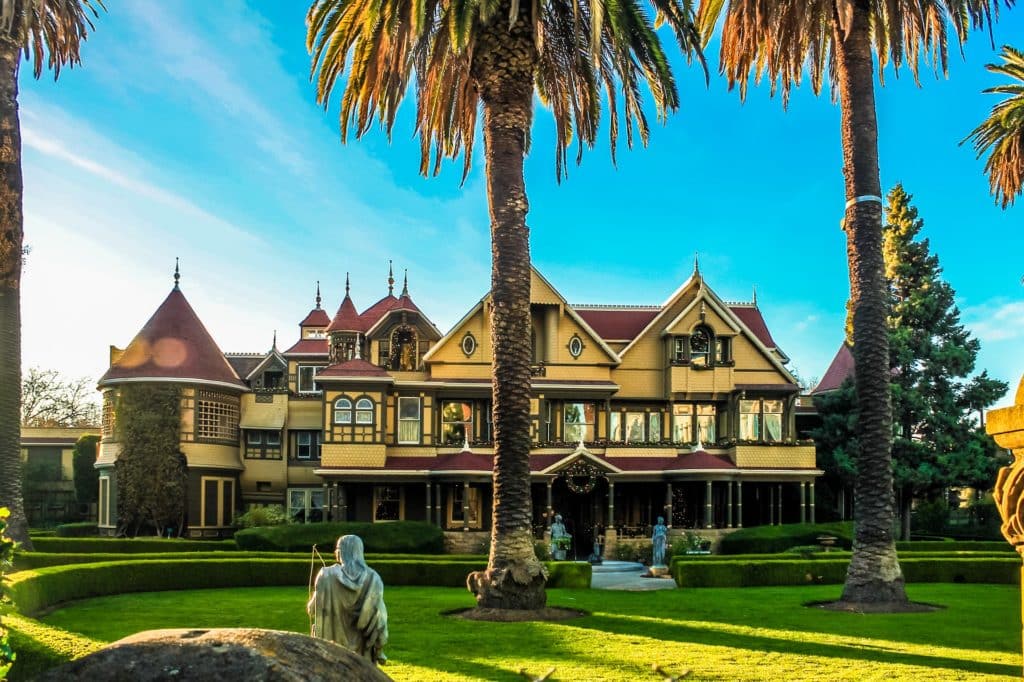 This allows us to schedule meetings at your convenience, and to work towards resolving your divorce quickly and at a lower cost. Now is not the time to be "experimenting" with remote sessions and E filing court documents. At Santa Clara Divorce Mediation we have been actively using remote services for many years and are experts in the field. Our remote systems and infrastructure have been set up over the years and run seamlessly to get the results you need
These are uncertain times but in many ways, life goes on and if you are thinking about a separation or divorce, we are set up and here to help.
Contact Us For a FREE Consultation (408) 499-5062