San Jose Divorce and Separation Negotiations and Mediation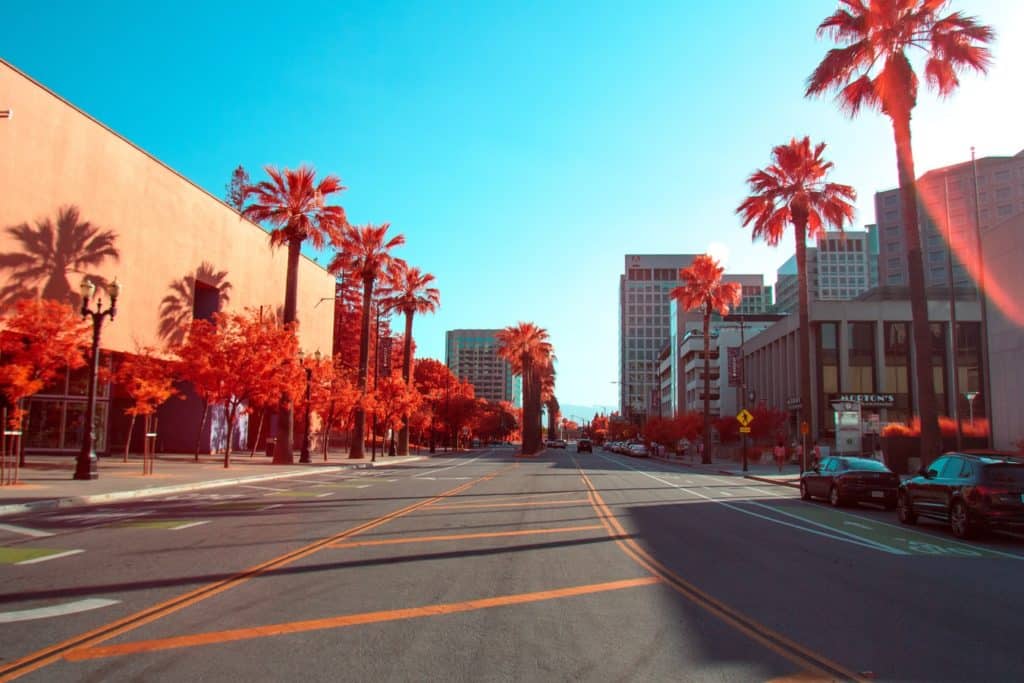 Co-operative methods can be used to help negotiate separation and divorce agreements using practical applications combined with years of experience. This powerful process can be used for a number of different divorce cases bringing about successful resolutions even in the roughest divorces. No matter how far apart the differences may be, as long as both parties are willing to negotiate with the mediator, it is possible to come to a successful resolution and in many cases it can be done relatively quickly.
How Divorce and Separation Mediation Works
Both parties will arrive at the mediator's office or will meet online. Background information will be requested and it may be done with both spouses at the same time or separately. If the spouses don't want to meet face-to-face at the office, which can often be the case, the mediator can make plans to do it all via video. Sometimes this can lessen the tension as well so that a resolution can be found using more logic and less emotion.
The mediator will let you know exactly what you can expect from the process and how you can make it work. Most of the sessions moving forward will be held with both spouses present but in some cases there will be separate sessions held in order to deal with specific topics.
Confidentiality
Before the mediation takes place you'll be provided with a confidentiality agreement to be signed. Everything that takes place either in the office or remotely must be kept confidential and cannot be disclosed at a later time. We are totally committed to protecting your privacy.
Remote Negotiations
Sometimes the parties don't want to come together in an office to discuss and mediate the terms of a separation or divorce. In other cases the spouses don't have the time or the means to get to a physical office. Remote negotiations and mediation can take place and it is just as effective as holding the mediation in an office environment. Everything can be done over the Internet and there are no specialized programs or equipment required. Let us know what type of arrangements would work best for you and we'll do our best to accommodate your needs.


There are different options for remote sessions including Skype, texting, emails, phone calls, etc. No matter where you are in the world, we can put together a plan so that remote negotiations can take place. Our job is to simplify things so that the divorce or the separation can go ahead as smoothly as possible.
Using a mediator can see the best chance at getting your needs met for the divorce or separation. We take the complexities and complications out of the process and keep things as straightforward as possible. You'll have more control over the entire situation and won't be leaving your life in the hands of a judge to decide. Learn more about mediation today and how much you can save by choosing this option.
Call us today for a free confidential consultation: 408.499.5062