Why Santa Clara Divorce Mediation Is Better Than Divorce Litigation
Santa Clara Divorce Mediation is the natural choice for clients searching for cost-efficient, cooperation-centered alternatives to litigation. We facilitate solutions to conflicts that may arise during divorce mediation, and we enable our clients to make positive and productive decisions during emotionally turbulent times. As highly experienced, dedicated mediators, we are: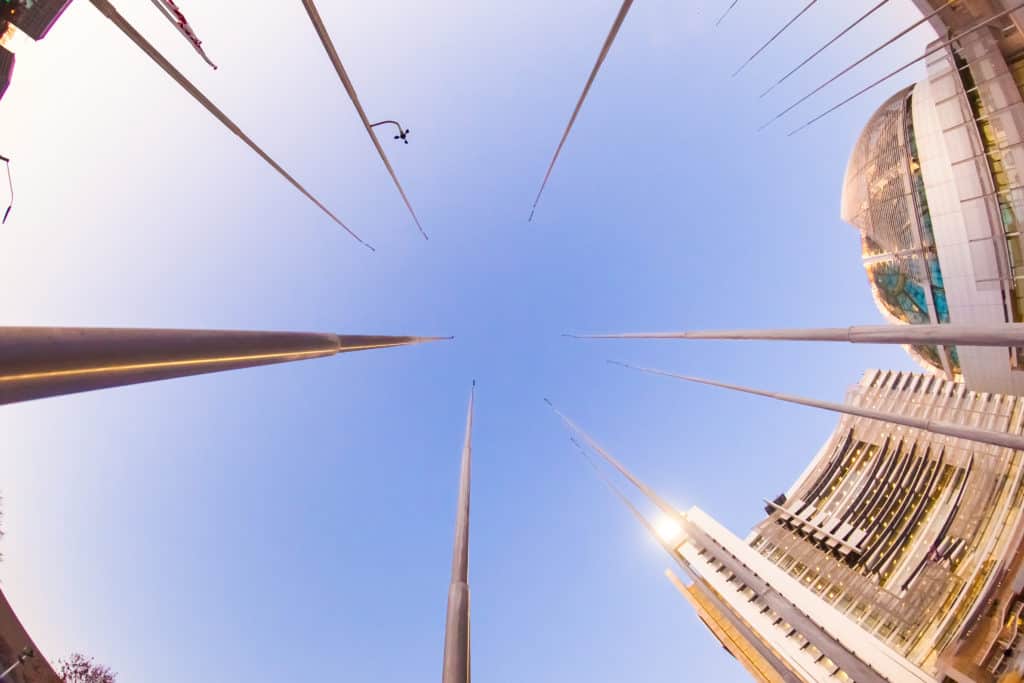 Confidential
Comprehensive
Efficient
Detail Oriented
Cost-Effective
Results Oriented
Creative
Experienced
Highly Educated
Friendly and Professional
Benefits of Our Mediation Style
We are cost efficient and you know exactly how your money is used.
Clients don't have to go to court
Produces amicable agreements through mutual respect and cooperation
Greatly reduces the emotional toll litigation usually involves
Makes the process much less complicated
Achieves results much faster
Provides a better arrangement for the whole family, if children are involved
Creative, sustainable, long-term solutions
Call Today: 408.499.5062 or contact us for a discreet and confidential consultation to see how we can help.