Santa Clara Divorce Mediation is Your Best Choice for Divorce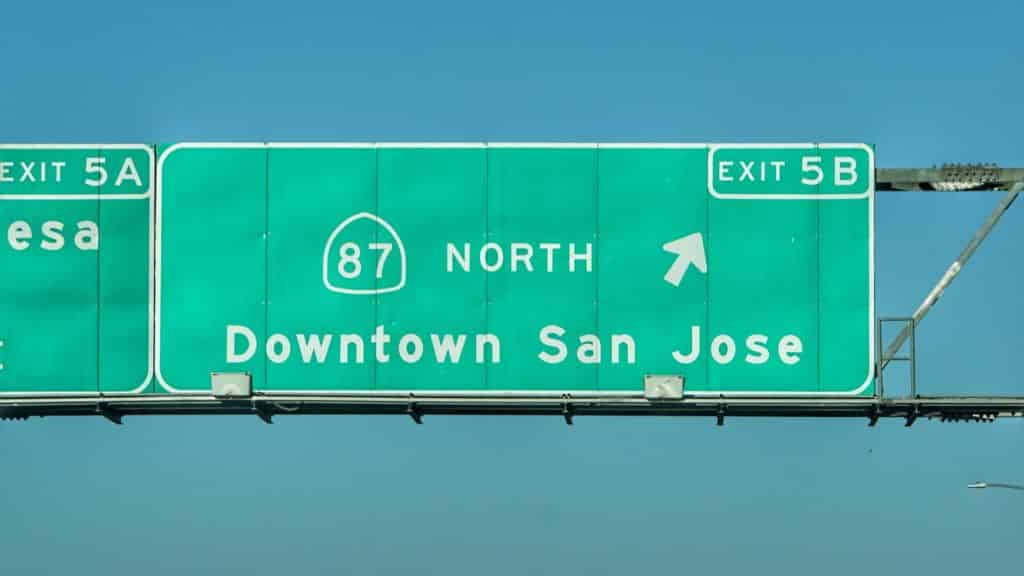 Many people who are considering divorce think litigation is the only course of action. They anticipate facing enormous financial and emotional challenges—spending tens of thousands of dollars on divorce attorney's fees, having to appear in court numerous times, and going through hours of antagonistic negotiations with "the other side" and a win-lose outcome.
That doesn't have to be the case. Divorce mediation offers a much more cost-effective, efficient, and less hostile alternative to litigation and produces a win-win result.  We respect both parties' perspectives equally.
Our Extensive Divorce Services
We are a one-stop shop and take care of everything for you. We provide a full-service approach, which means you never set foot in court. We provide services that others simply do not offer in divorce mediation, such as including a client's CPA in financial matters and helping a client move. We handle every aspect of the process, including:
Pre-divorce planning 
Masterful divorce mediation and negotiation
Financial analysis 
Complete community property analysis
Creative divorce options 
Fair asset division
Drafting and filing all court documents and settlement agreement
International and cross-cultural divorce
Mediated divorce business appraisal
QDROs and stock valuation
Marital mediation and separation
Call Us Today For A Complimentary Consulatation  408.499.5062 or contact us for a discreet and confidential consultation see how we can help.