Separation and Divorce Negotiations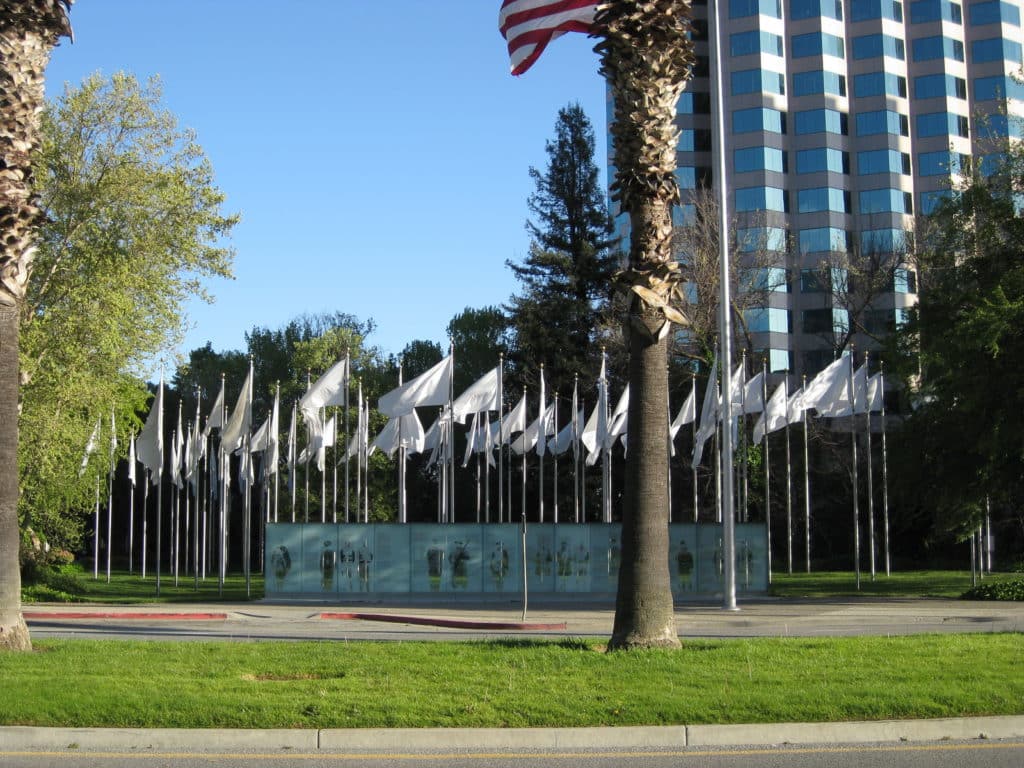 Thanks to the extensive experience we bring to the table, we effectively handle all the issues divorcing couples tend to face while separating. We understand our job as a mediator, and hence we do not act as an attorney of either of the divorcing spouses, but rather help reach an agreement that means a win-win for both of them.
We make it easier for divorcing couples to get through the rough spots of mediation using our extensive practical experience, game theory math and psychology. Our experience with using these things effectively help us make divorcing couples communicate better with each other, making it considerably easier to reach an agreement that both think are fair and satisfied with.
Financial Analysis
Financial analysis is one of the most important aspects of mediation. After all, it's usually property and financial issues that make divorcing couples knock the doors of the court, besides the ones related to the children (if involved), of course.
In some divorce mediation cases, divorcing couples need to consult a lawyer or financial advisor to assist them with doing financial analysis, as they or the mediator may not be able to figure out the complete financial picture. However, our experienced staff is very knowledgeable about studying financial facts, coming up with accurate estimate and providing you with a complete financial picture that you need to take better decisions.
We do a complete and thorough financial analysis of all the property as well as financial issues involved, including the following:
Community and separate property
All other assets and liabilities (including taxation)
Income and expenses
Child support
Business appraisals (if necessary)
All Court Documents
As you probably already know, legal matters involve a lot of paperwork, especially if it's something as complicated as a divorce. While going for mediation does make it considerably simpler, it may still be a hassle to deal with.
But at Santa Clara Mediation, we make sure that the decision to separate turns out to be as hassle-free and stress-free as possible, and hence, we also take care of all the paperwork involved in the process. It includes filling out important court documents such as the Petition, Response, Financial Disclosures as well as the Judgment Paperwork.
Written Marital Settlement Agreement
A martial settlement agreement is simply supposed to reflect the effort all the parties involved have put into the process to reach an equitable agreement, and we make sure it does just that. We understand that you would want to protect your rights and ensure sustainability after separating with your spouse through mediation, and hence we draft an extensive but clear written settlement.
We make sure that the written settlement clearly reflects the process the divorcing couples have themselves entered into, and are going to follow after separation (especially important if children are involved). This helps protect both the parties and weed out the possibility of disputes in the future.
Research
Sometimes, there are divorce mediation cases that are affected by their particular state's issues, or even by any other issues specific to the case. They may include state, federal or even international issues. Needless to mention, these issues need to be research and studied in order to find out how they may end up affecting the case.
We offer a "complete" mediation service that also covers these issues, and we do the required research for you and find out how they are going to affect your case. We also help change the mediation process a little bit due to these issues if need be to ensure that the final agreement still remains as satisfying and fair as it should be.
Multi-State Issues
Just like state and federal issues, some divorce mediation cases may also be affected by multi-state issues. This is usually with cases where one of the divorcing spouses is going to move to a different state, and hence the judgment rendered in California also needs to be enforced in that state.
As it's something that may turn out to be a bit of a hassle for one or both of the divorcing spouses, we assist them with this as well. We help ensure that the same judgment is enforced in the other state (where one of the spouses is moving to after the divorce) as well.
International/Cross-Cultural Issues
We also come across some rare cases where one of the divorcing spouses comes from a foreign country and owns property in that country. But despite that, we can still help negotiate all the property issues, including the ones related to the foreign property and help the divorcing couple reach an agreement that's just as fair and effective.
Similarly, we also help negotiate cases where the spiritual tradition of one or both of the divorcing spouses is an important aspect of the case.


Parenting Plans
We draft extensive and clear parenting plans that take pretty much everything into consideration that's important for both the parents and the children. We make sure the parenting plan meets the needs of the children well, and that the divorcing parents are completely satisfied with the parenting rights the agreement offers them.
We also make sure that the parenting plan is sustainable as well as effective enough to ensure the required level of cooperation between the divorcing spouses to jointly fulfill their duties as a parent in the long run.
Similarly, even if the case involves multi-state and international issues, like the ones we mentioned above, we still craft parenting plans accordingly that work just as well for the divorcing parents and the children.
Title Transfers
Title transfers, too, are an important part of divorce mediation, especially after a settlement agreement has been reached and things are to be implemented based on it. Depending on the agreement, there would be a transfer of vehicles and property between the divorcing spouses. It's known as title transfer. Again, as mentioned earlier, we offer a complete mediation solution so that we can make the separation as less stressful for both the divorcing spouses as possible. Hence, we also take care of things such as title transfers, including Inter spousal Grant Deeds.
Call Us Today 408.499.5062 or ontact us for a discreet and confidential consultation see how we can help.